Setting a Buyer's Consultation
Once you have made the decision to buy a home, the next step is to choose an agent to assist you in the process of buying your home.
This is our opportunity to meet you and see whether or not we are a good fit to help with your real estate needs.
We have put together a questionnaire to help you understand your specific situation as well as to help us put together a specific plan of action to assist you with your unique real estate needs.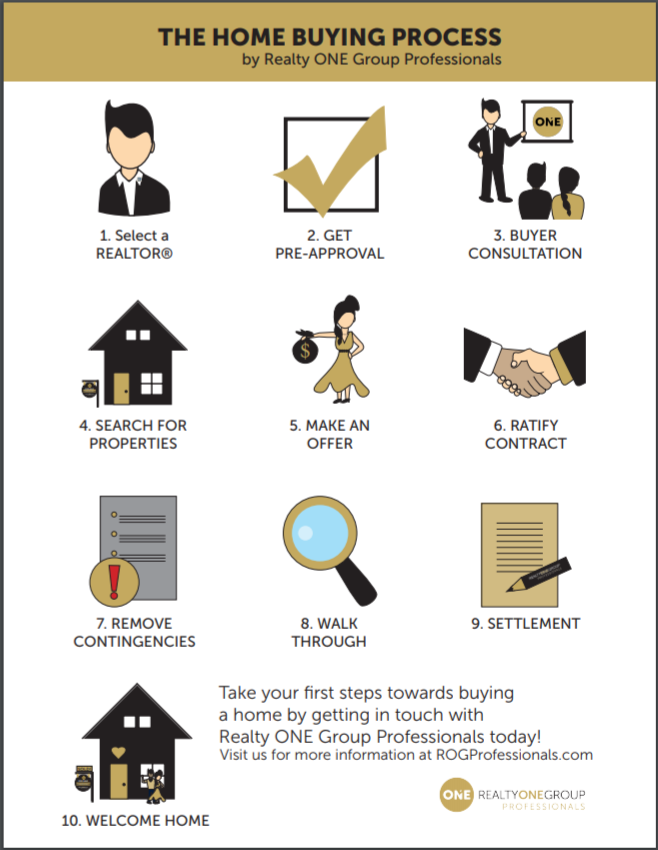 Although there are many many steps in the home purchase, we found that making a simple road map helps to keep our clients looking forward to the next step.
Being in constant communication, we are able to discuss the upcoming deadlines, events, and manage expectations.
Be aware that there are many other steps that take place and our job as your agent is to navigate you through the process.